Welcome to the Havelock Flying Club / COPA Flight 27
The Havelock Flying Club held its first meeting on January 28th,1967, and has been active ever since. We have many members who hangar and fly out of our strip. Our annual fly-in and open house in August are not to be missed!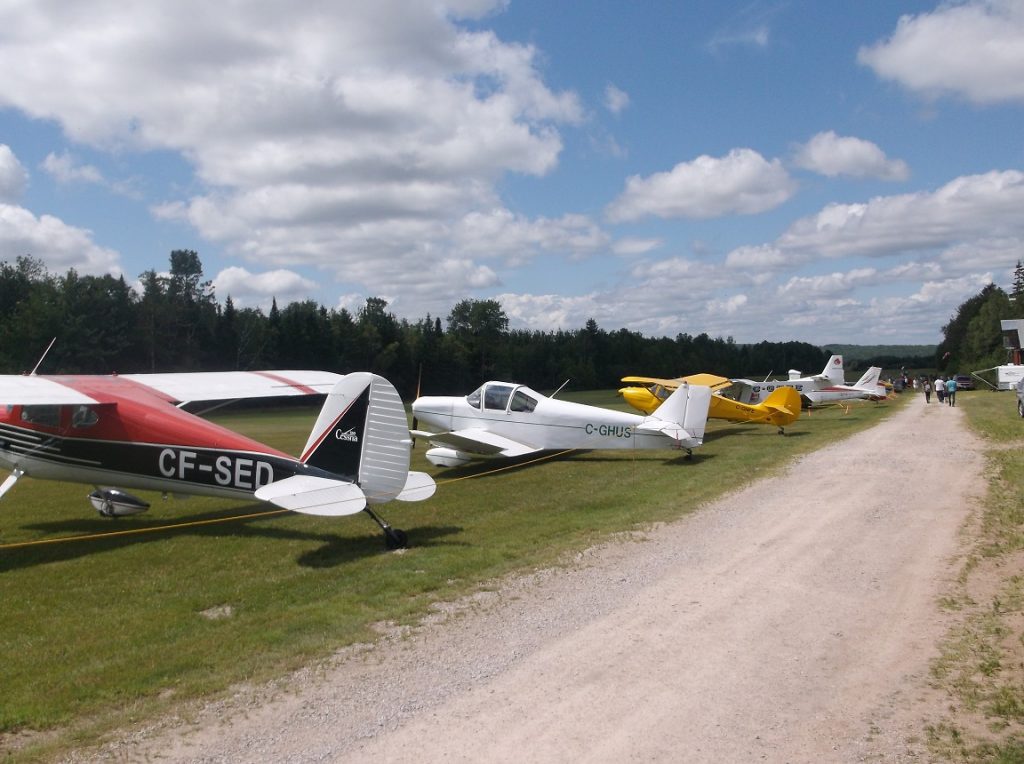 Due to poor winter weather, Havelock Flying Club breakfasts will be cancelled for the time being. Breakfasts will resume in the spring.
Havelock Airport
IATA: none – ICAO: none – TC LID: CCS5
Summary
Airport type Public
Operator Havelock Flying Club/COPA Flight 27
Location: 1790 Route 885, Havelock, New Brunswick, Canada
Time zone AST (UTC−04:00)
• Summer (DST) ADT (UTC−03:00)
Elevation AMSL 425 ft / 130 m
Coordinates 45°59′11″N 065°18′07″W
Runways
Direction Length Surface
07/25 2,090 Ft. 637 M. Turf
11/29 2,860 Ft. 872 M. Turf